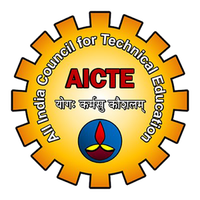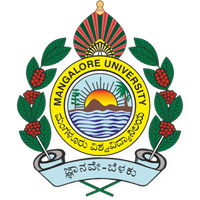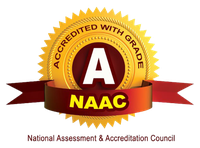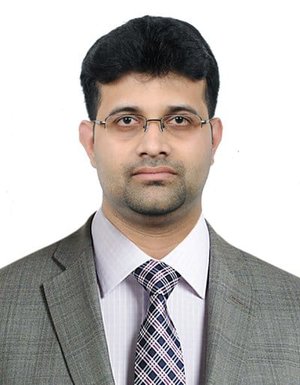 The credit of my transformation and success will be attributed to this college and helped me to be a successful finance professional today.
Mahesh Sharma
Senior Finance Manager
Mercedes-Benz Research and Development India Pvt Ltd
Bengaluru, Karnataka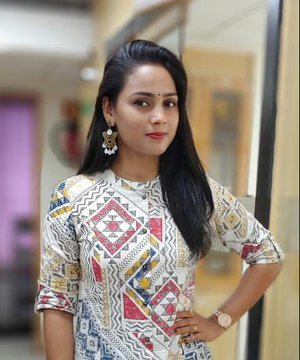 My institution has taught me to keep walking and Survive the test of time. 
Nikshitha B Kulal
Senior Financial Service Manager
ICICI Prudential Life Insurance Company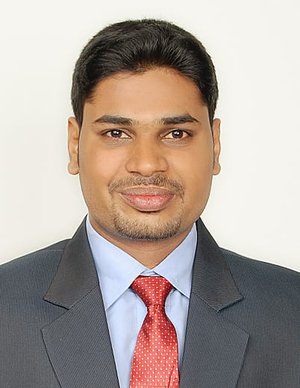 MSNIM has helped me grow professionally and personally.
Ajay Pai T
Manager
Yes Bank Ltd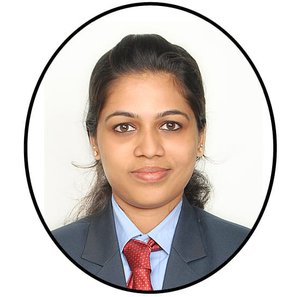 Excellent and committed faculty, grooming budding entrepreneurs and managers.
Deeksha Punja
Asst. Branch Manager
Karnataka Bank Ltd.
Navi Mumbai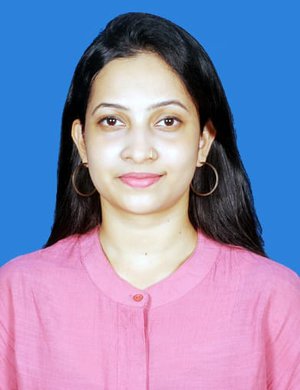 Safe, Friendly atmosphere where students get fair share of importance and gain confidence.
Nishmitha
HR
Diya Systems
Mangaluru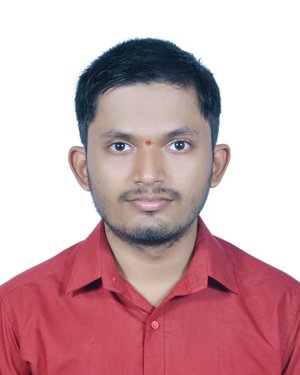 Institute has supported me in overall growth and development.
Akhilesh B S
Tax Analyst
EY GDS India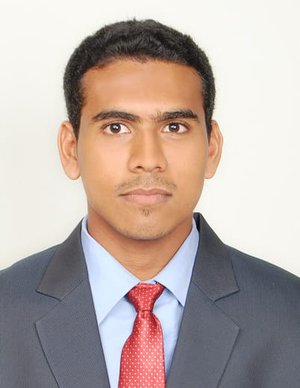 MSNIM helped me develop my personality and achieve my dream.
Bharath Shetty
Finance and Administration Business Analyst
IBM India Pvt Ltd.
Bangalore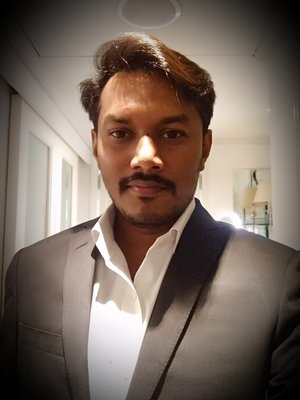 Excellence, professional, elegant coaching in molding one's personality.
Nithyananda Murthy
Second Vice President- Senior Consultant
Northern Trust
Bangalore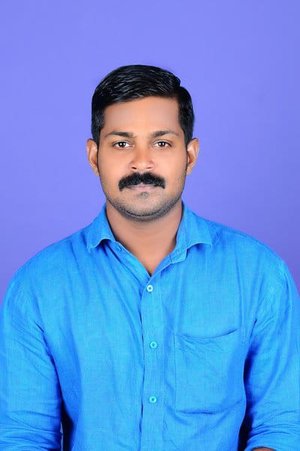 Supportive and cooperative faculty, opportunities for self-development.
Jithin P V
Civil Excise Officer
Excise Department
Kerala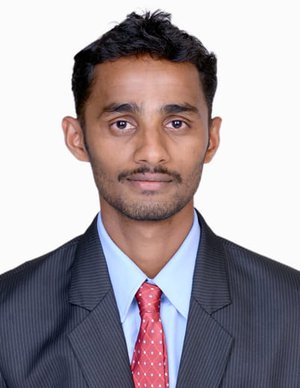 At MSNIM, it always felt like a family, an another home, which helped me in my academic learning.
Rukesh
Project Manager
Varthana
Bengaluru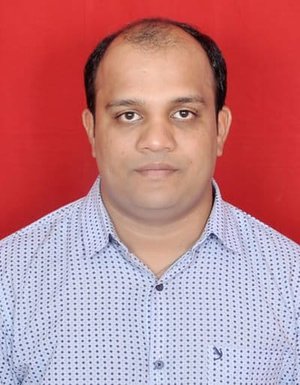 The best thing of MSNIM was being surrounded by a supportive group of friends; lecturers and non-teaching staffs who helped me to groom as a better person. I will always be indebted to MSNIM because the Institute always bought out better of me. 
Sandeep B C
Section Supervisor
Employees Provident Fund Organisation, Regional Office
Bengaluru Central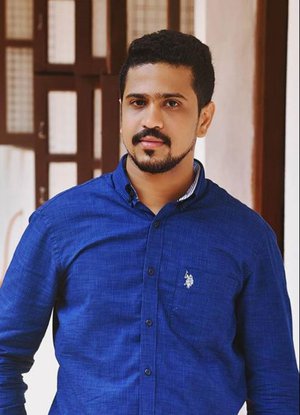 I personally developed within 2 year of my Master studies at MSNIM , and the level of self confidence, and knowledge about the reality increased a lot.
Sharan Shetty
Territory In Charge
AMUL, GCMMF Ltd