Governing Body
The Institute is managed by a Governing Body which has members drawn from leaders in industry, Business, Professionals and Academics.
President
Mr. Kudpi Jagadish Shenoy
Industrialist, Mangaluru
President
Vice President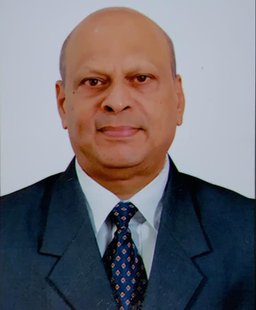 Mr. Manel Annappa Nayak
Industrialist, Mangaluru
Secretary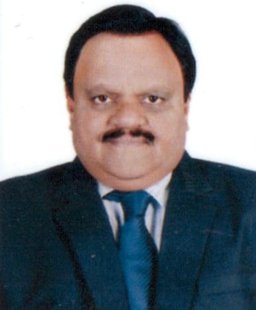 Mr. Suresh Pai
Engg. Consultant, Mangaluru
Members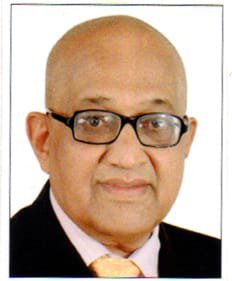 Mr. Nagar Narayan Shenoy
Advocate, Mangaluru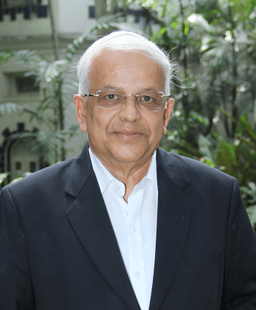 Mr. V. Leeladhar
Former Deputy Governor, RBI.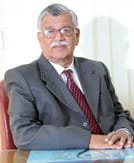 Dr. Vasudeva Rao A.S.
Former Director, TAPMI Manipal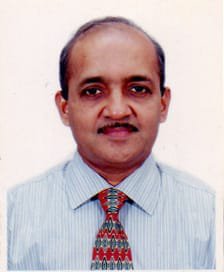 Mr. Raghava Kamath
Former General Manager, Corporation Bank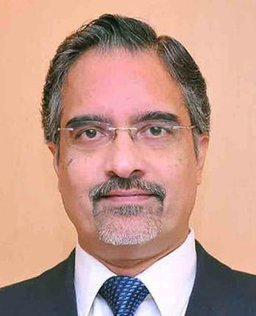 Mr. Jeevandas Narayan
Former MD, State Bank of Travancore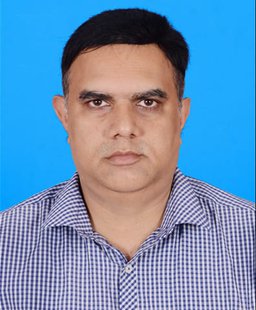 Dr. Rajesh Nayak
Director – Training, College of Banking and Financial Studies, Oman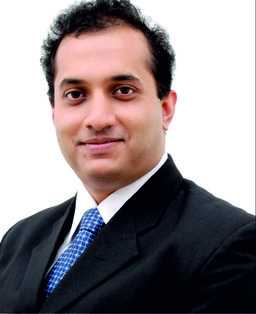 Mr. Mukund Kamath
Proprietor, Ideal Ice Creams, Mangaluru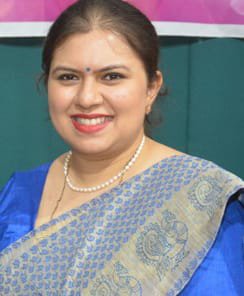 Ms. Vathika Pai
Proprietor, Vathika International Travels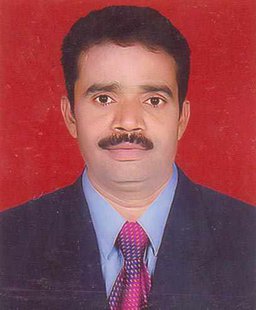 Dr. Ishwara P.
Professor, Commerce Department, Mangalore University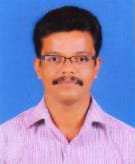 Dr. Puttanna K.
Asst. Professor, MBA Department, Mangalore University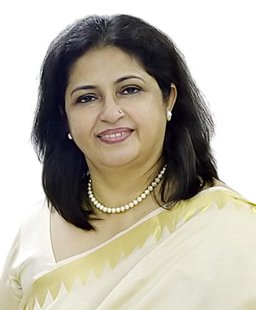 Dr. Molly S Chaudhuri
Director, MSNIM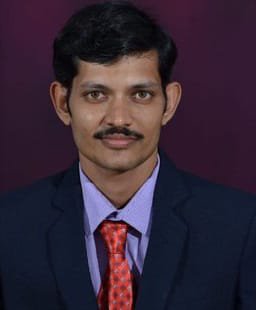 Dr. Ravisha B.
Associate. Professor, MSNIM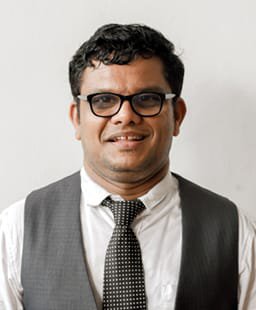 Dr. Sharan Kumar Shetty
Associate. Professor, MSNIM